low price
The press of banners urgently qualitatively
Banner printing, like the banner itself, is an effective tool that is used to promote goods and services. They are installed more often in street squares, highways and other places of mass crowding. For their manufacture, large-format printing is used, which represents allows you to reproduce wide resolution. With its help, special large printers produce high-quality printing and advertising products of large sizes. At the BSD-group you can order banner printing and any kind of street advertising at an affordable price in the cities of Moscow and Vladivostok.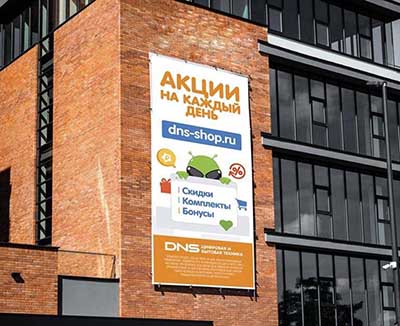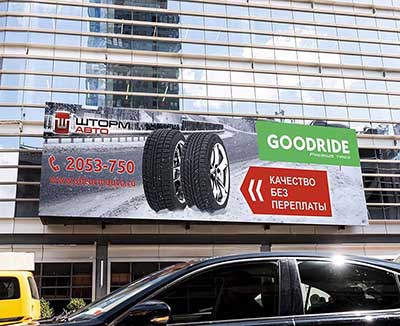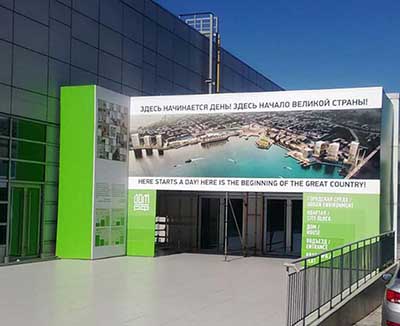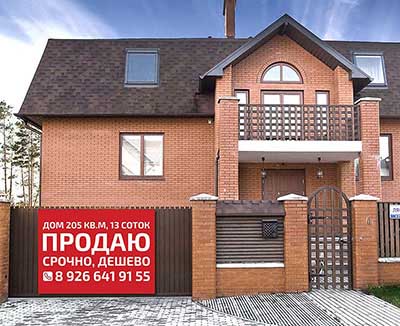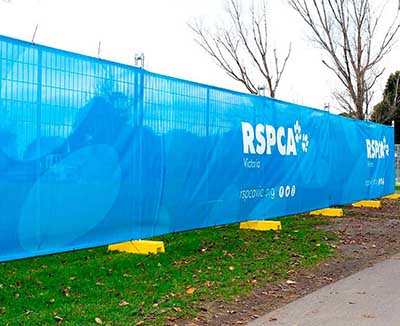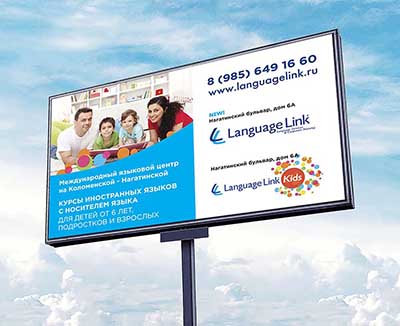 These are the most frequently asked questions of our customers, check them out, maybe there is your question and answer among them.
Tell me the cost of the banner?
The cost of printing a banner is from 150 rubles per square meter, the cost does not include post-printing processing.
Which banner is better to use?
The banner can be divided into several areas of application:
300 g / m² — a thin banner for use in environments with minimal wind load and for printing small format banners. Suitable for short-term placement (promotions, events, etc.);
440 g / m² — a banner of medium thickness, most common for printing billboards up to 18 m² in both winter and summer, as well as in interior advertising. Suitable for medium-term placement (3-6 months);
440-510 g / g / m² — high-strength cast banner, used for advertising large areas and for areas with high wind loads. The most expensive and high-quality material, more common in winter, at temperatures below 15–20 ° C, is used for long-term placement (more than 6 months).
Are you making a layout?
Yes, we make mock-ups. For this, it is necessary to send a technical task, which should include a detailed description of the desired mock-up.
Is there any delivery? Do you send to other cities?
We deliver across Moscow and to all cities of Russia and the world. Within the Moscow Ring Road orders from 15,000 rubles. are delivered free of charge. When the order is ready, we inform you about the readiness, after which the date is determined when the banner will be with you.
How long is the production?
The term for the production of ordinary (non-urgent) orders is 1-3 business days from the date of payment and approval of the layout.
The minimum order is 1,000 rubles
The term of the order — from 1 business day
Accurate cut of a running meter — 10
Installation of eyelets (pcs.) — 10
Sizing (linear meters) — 50
Sizing with reinforcement (linear meters) — 70
Wind valve (pcs.) — 50
Gluing of the image of a running meter — 200
Gluing square meter — 300
* Costs are indicated when ordering prints from 5 sq.m.
Advantages of Advertising Banners
Such products have a number of undeniable advantages:
ease of installation;
low cost;
effectiveness of an advertising campaign;
excellent quality;
large selection of sizes;
high image quality;
resistance to fading and burnout.
urgent banner printing Moscow
We make banners only on high-quality canvas, which is resistant to UV rays and moisture. Also, the canvas has amazing color reproduction and is characterized by resistance to wind loads. We make products of any height and width. The distinctive features of our production include the efficiency of order execution and high quality.
Это далеко не все клиенты, которые нам доверяют

How is the process of making banners?
The application of street banners is carried out on modern equipment using high-quality paint. Today, the banner printing service is in special demand in Moscow, as with the help of competent advertising you can increase sales by several times, replenish the customer base with new customers and make your business recognizable.
The banner from the BSD groups is a street or interior design that can be placed with a banner between two posts or directly on the facade of the building. The production of outdoor banners is carried out by large-format printing, and preliminary calculation can be done with a calculation calculator.
We also provide the following services:
banner printing
banner making
production of advertising banners
print banners moscow
large format banner printing
banner printing Price
urgent banner printing
interior printing on a banner
print banners cheap
banner printing moscow cheap
banner printing around the clock
urgent banner printing moscow
print banner
print a banner in Moscow
print banner urgently